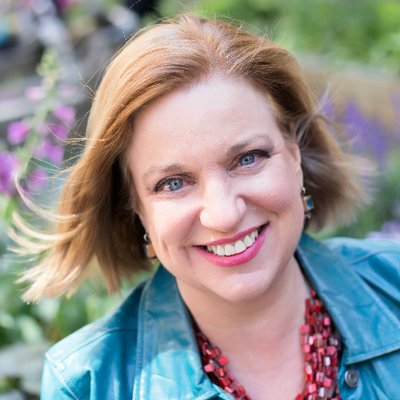 Lisa Rothstein
Creativity To Cash International, Inc.
President
San Diego, NYC or Paris. My company is Creativity to Cash(TM)
lisarothstein.com
I'm a (recent) New Yorker cartoonist who likes to illustrate books and ads, and doodle notes at conferences and meetings. I'm also a longtime ad agency copywriter/associate creative director who created the "Wait'll We Get Our Hanes on You" campaign for Hanes apparel.